Your own website in less than $10/month.
PORTFOLIO | BLOGS | BUSINESS | PERSONAL | EDUCATION
---
"Design is not just what it looks like and feels like. Design is how it works".

– Steve Jobs, Founder Apple Inc.
---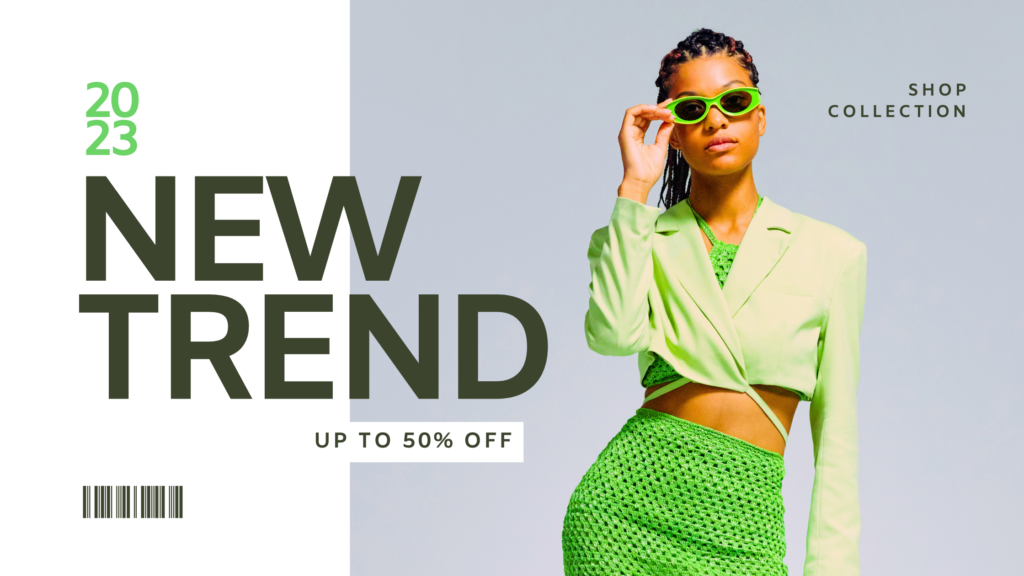 ---
Affordable Website Solutions
Get a stunning website for less than $10 per month, including personalized domain name and web hosting!!
Fast and Efficient
Have your small website live in just 3 hours! Perfect for bloggers, storytellers and those who want to share their ideas with the world quickly.
Professional Design
Impress visitors with a captivating and visually appealing website that reflects your unique style and personality.
Hassle Free Setup
Leave the technical details to us! We'll take care of the domain registration, hosting configuration and all the nitty-gritty so you can focus on your content.
Mobile-Friendly and Responsive
Ensure your website looks great and functions perfectly on all devices, from smartphones to tablets and desktops.
SEO-Friendly Structure
We'll optimize your website to improve its visibility in search engine rankings, helping you reach a wider audience and increase your online presence.
Customizable and Scalable
As your needs grow, your website can grow too. We provide flexible solutions that can be expanded or modified to accommodate your future requirements.
Reliable Support
Our dedicated support team is here to assist you with any questions or concerns you may have along the way. We're committed to your success!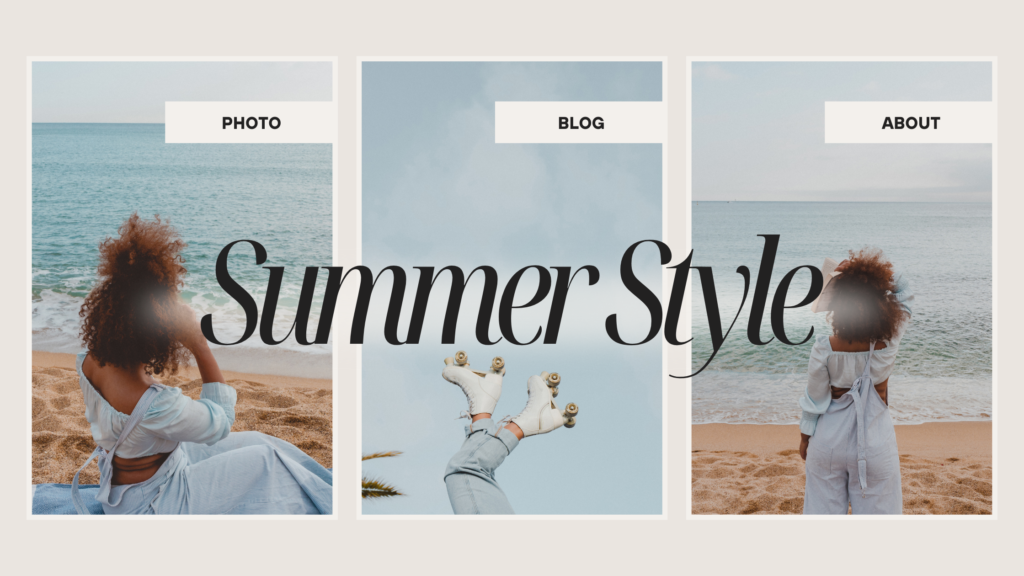 Secure and Backed-Up
Your website data is safe with us. We implement robust security measures and regular backups to ensure your content is protected.
Client Satisfaction Guaranteed
We strive to exceed your expectations and deliver a website that you love. Your satisfaction is our top priority.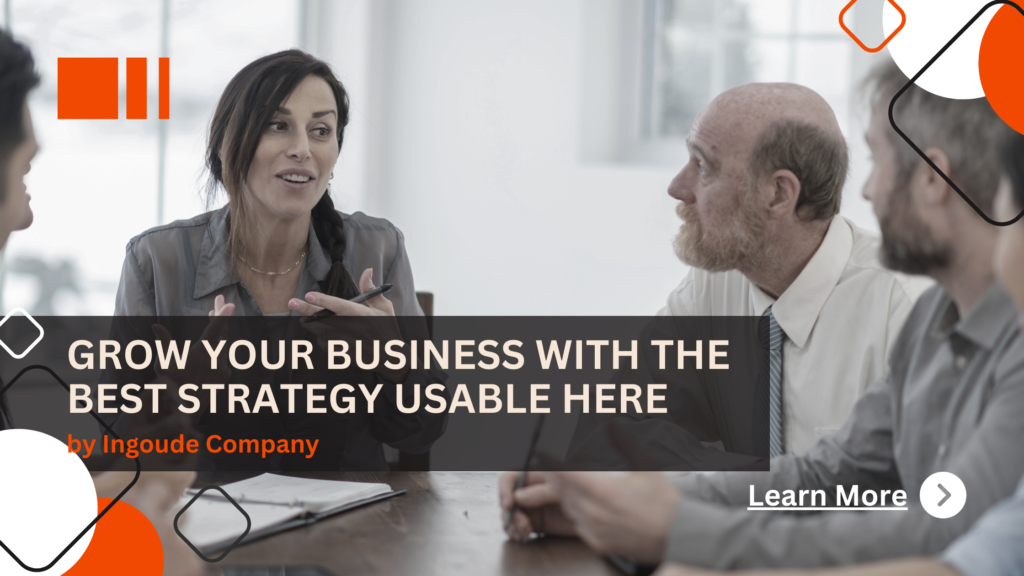 ---
Email Your Requirements

Just send an email detailing your objectives and target audience to our email address vikash@vikashsingh.online.
Instant Team Interaction

Our team will promptly connect with you to understand your needs.
Swift Website Development

We'll create your website content and design without delay.
Prototype Presentation

You'll receive a prototype for your approval.
Optimization & SEO

We'll make your site responsive and SEO-friendly.
Secure Hosting

Your website will be hosted on a secure and reliable platform.
SSL Security & Domain

We'll ensure SSL security and a relevant domain name.
Rapid Launch

Your website will be live in no time. Enjoy your amazing website!
Add block patterns
Block patterns are pre-designed groups of blocks. To add one, select the Add Block button [+] in the toolbar at the top of the editor. Switch to the Patterns tab underneath the search bar, and choose a pattern.
Frame your images
Twenty Twenty-One includes stylish borders for your content. With an Image block selected, open the "Styles" panel within the Editor sidebar. Select the "Frame" block style to activate it.
Overlap columns
Twenty Twenty-One also includes an overlap style for column blocks. With a Columns block selected, open the "Styles" panel within the Editor sidebar. Choose the "Overlap" block style to try it out.